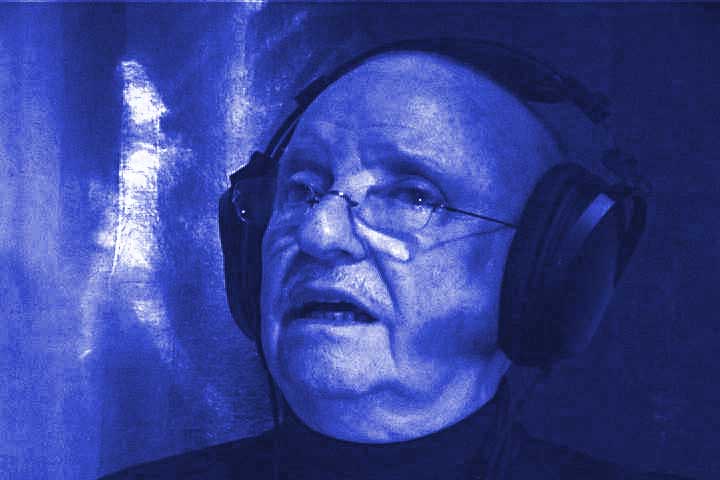 As an organist, harpsichordist, conductor, teacher and impresario, Albert Fuller had a profound influence on the way we play and hear three centuries of Western classical music. His investigations into the period style of baroque, classical, romantic and early modern chamber and orchestral music led to prolific recordings, to the founding of the Aston Magna and Helicon Foundations, and to the heightened stylistic sensitivities of generations of classical musicians. He wrote Alice Tully: An Intimate Portrait and translated, from the French, Hugues Cuenod With a Nimble Voice: Conversations With Francois Hudry.
I got to know Albert as his chamber music student at Juilliard, where was on the faculty for more than four decades. His interview, conducted at his West Side studio (where Columbia filmed All That Jazz [1979]), was the first of this project. I had no idea when I interviewed Albert that he'd ever played a note of Messiaen, much less given D.C. its first exposure to his music at a 1950 recital at the Washington National Cathedral.
Albert died September 22nd, 2007 at the age of eighty-one. In August, I launched a blog devoted to Albert's words and music, and that site has become an online memorial and respository of information about his life and work.